$219,900 ·
SOLD
2419 Bixby Avenue NW, Albuquerque NM 87120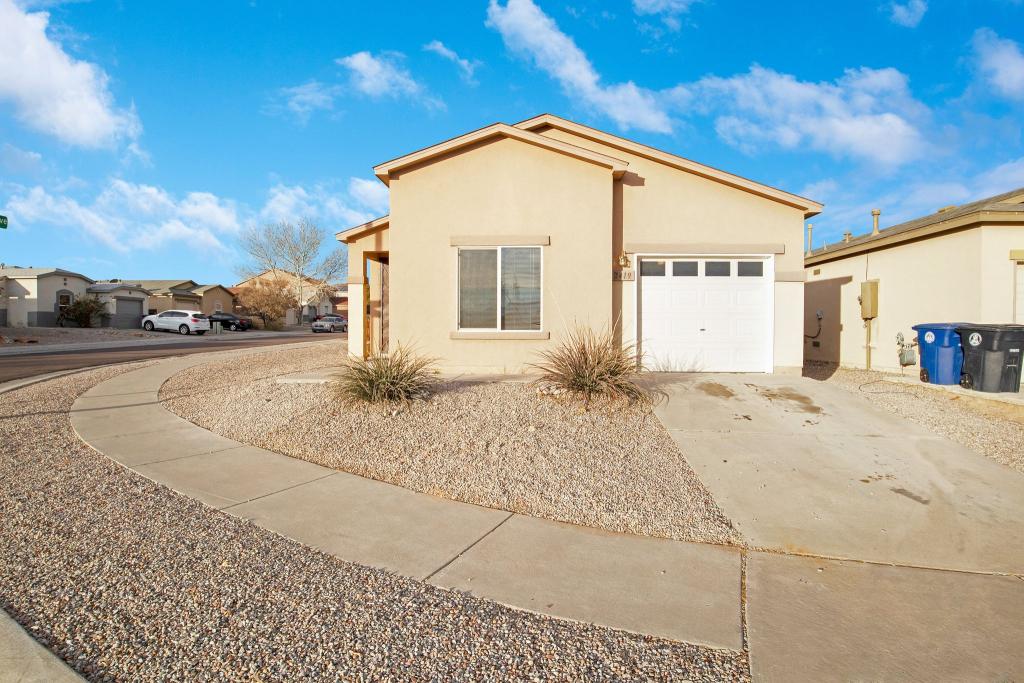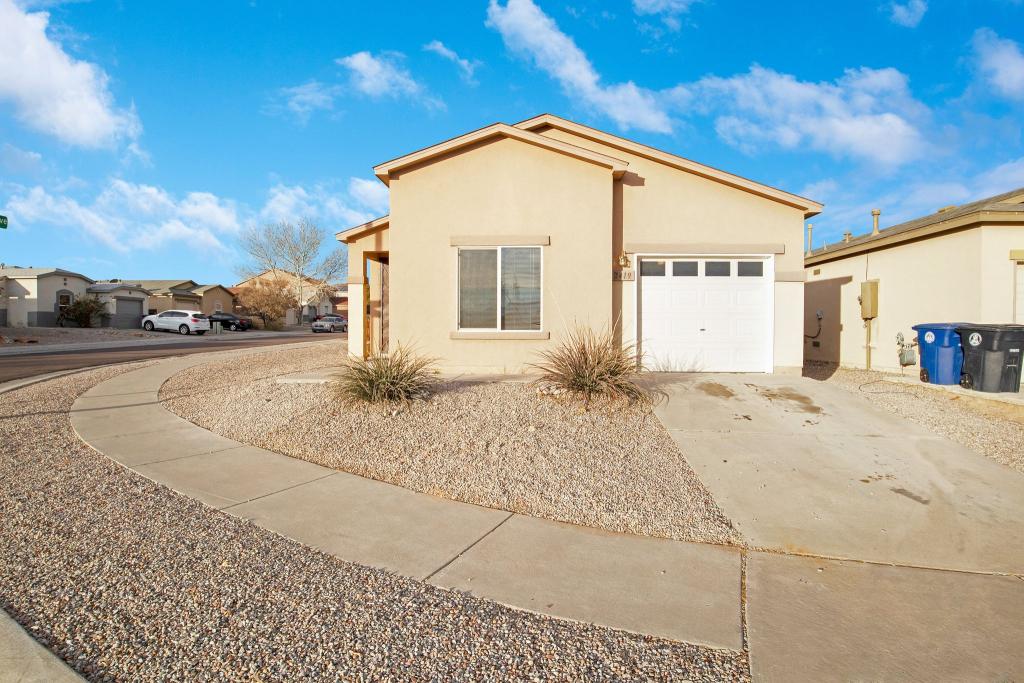 Ladera Heights
1,640
Three
Two Total, Two Full
4,923 square feet, 0.11 acres
2005
$2,081
Listing Information
Wonderful home with a nice open floor plan!
Recently painted, refrigerated air. Ready for New Owners! Kitchen overlooks the living area! 3 Bedroom! 2 Bath with 1 Car Garage! possible backyard access and fenced backyard. Move in ready! Nice quiet neighborhood! Must See!
Contact Information
Miriam L. Maldonado
Gustavo Maldonado
5053074288
Property Overview
SOLD
$219,900
2419 Bixby Avenue NW
Ladera Heights (111)
1,640
Three
Two Total, Two Full
4,923 square feet, 0.11 acres
2005
$2,081
One
Shingle
Carpet, Tile
Stucco-Synthetic
Natural Gas
Refrigerated
Frestnd Gas Stv/Ovn
Refrigerator
Disposal
Dryer H/U
Range Hood
Washer H/U
One Space
Rooms and Dimensions1
14.30 x 13.11
14.50 x 14.70
14.70 x 15
13.10 x 14.30
9.70 x 10.10
12.90 x 11.11
Property Details
I40 West, Exit 154 for NM-345/Unser Blvd, Turn right onto Brawley Rd NW, Turn right onto Twin Oaks Dr NW, Turn right onto Burkett Ave NW, Turn left onto Bixby St NW
R-1
1
All dimensions are approximate. Interested buyers should independently verify all measurements. For Sale By Owner New Mexico neither guarantees nor warrants the accuracy of the information contained on this web page. The information provided here is the sole responsibility of the property seller.