$799,999
5515 Barranca Oso Ct., Albuquerque NM 87111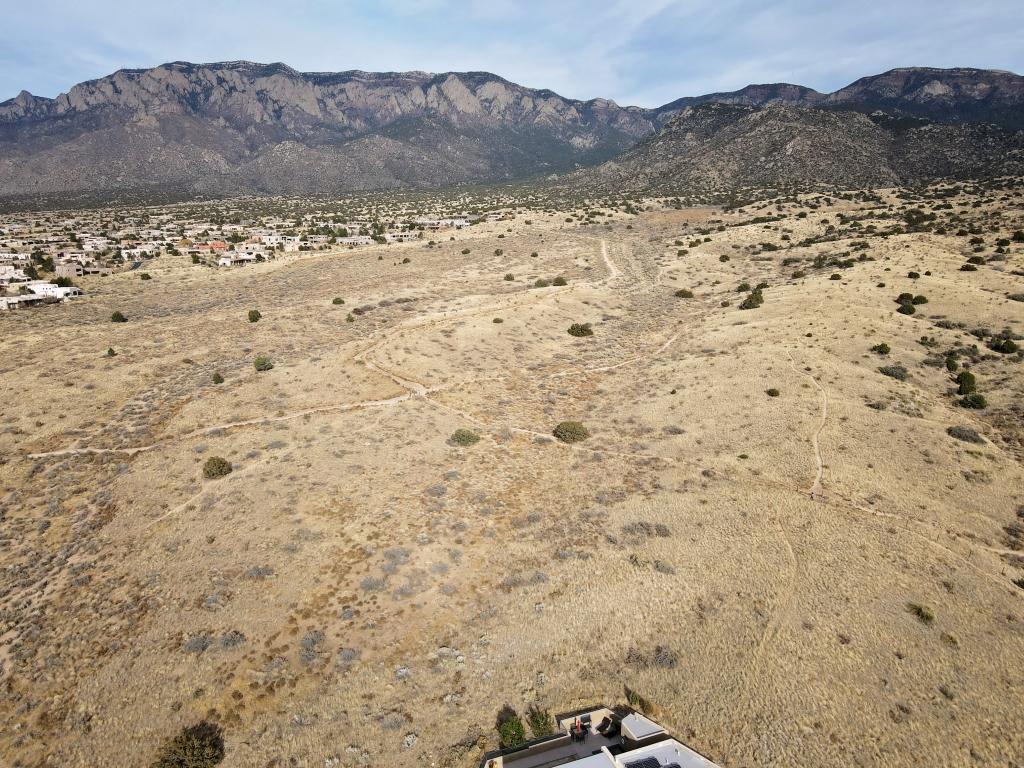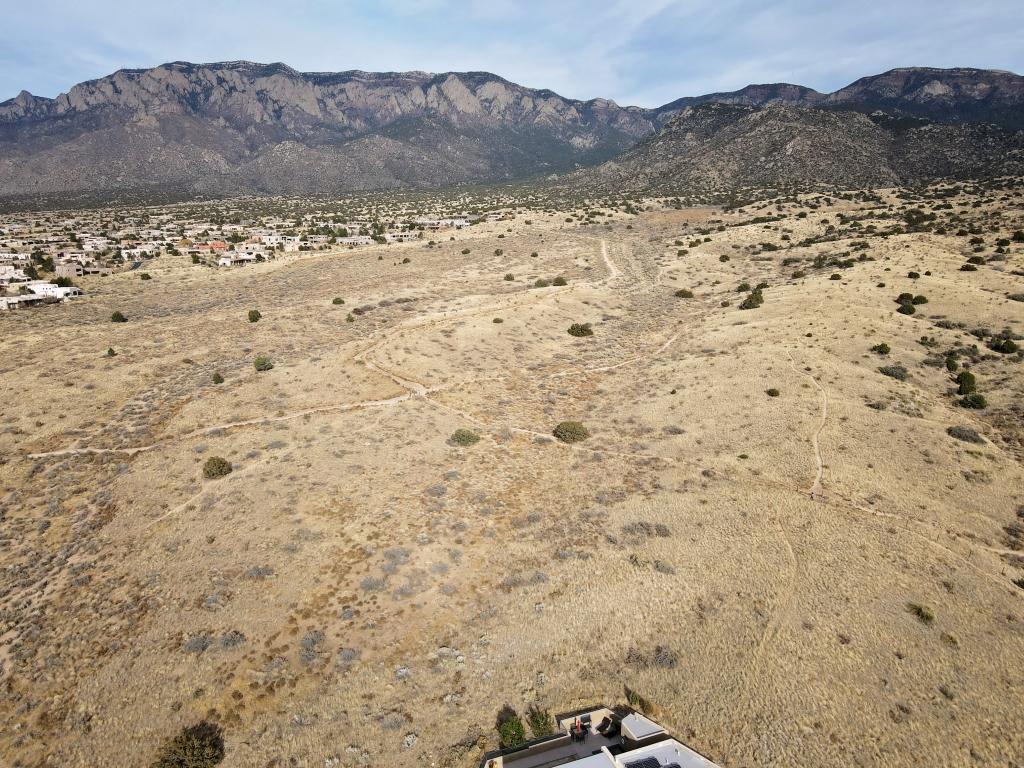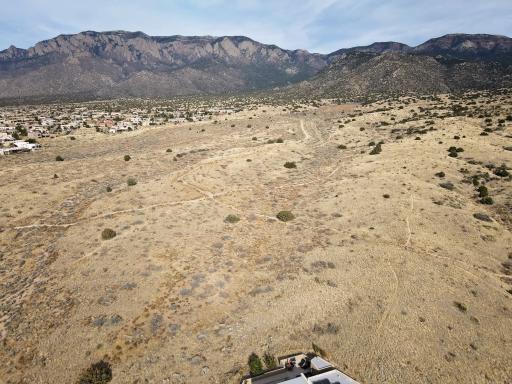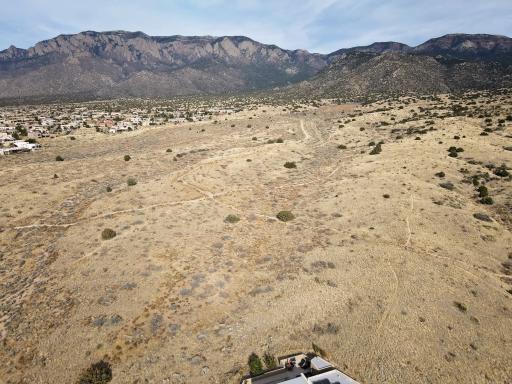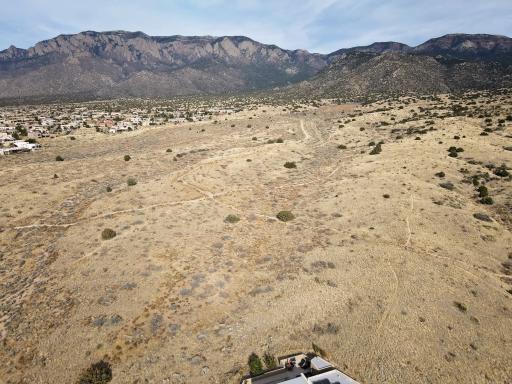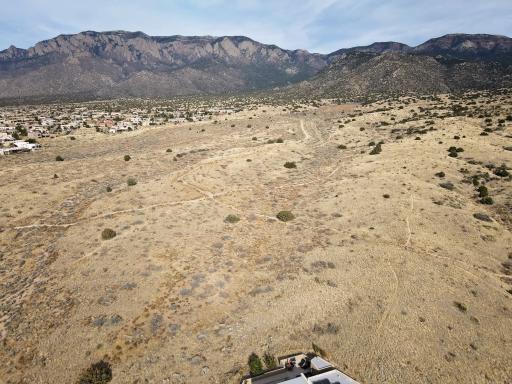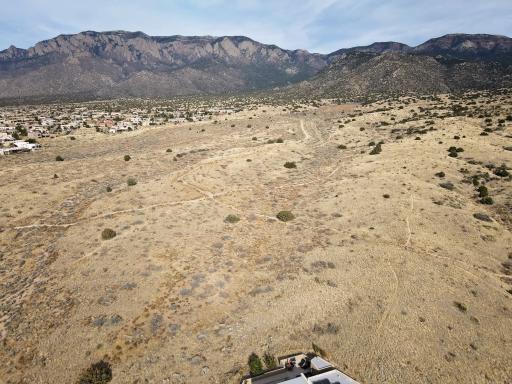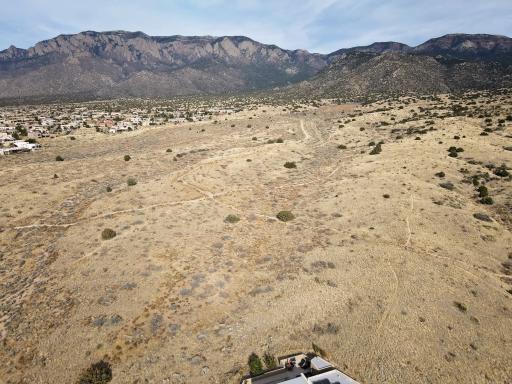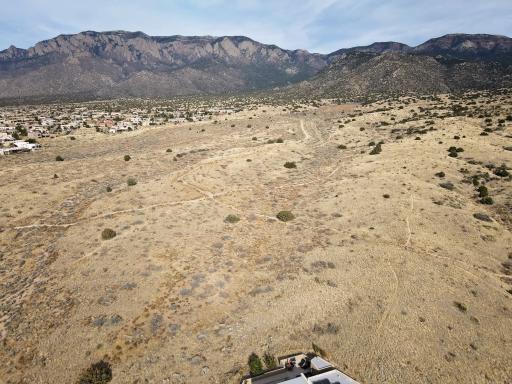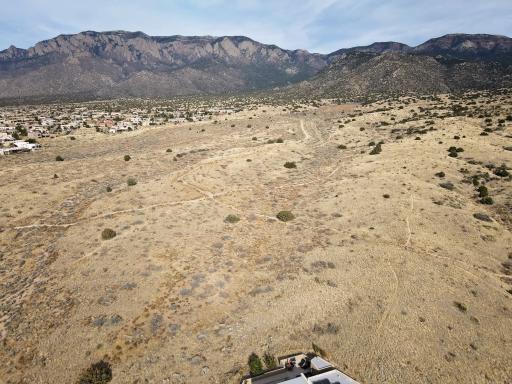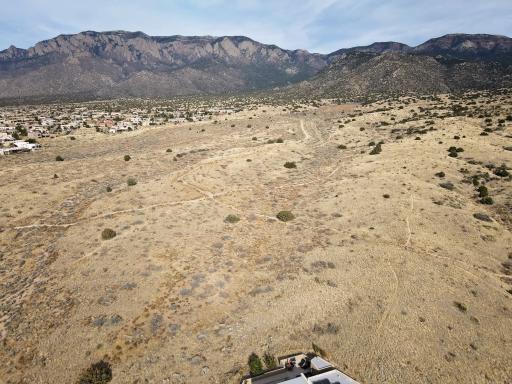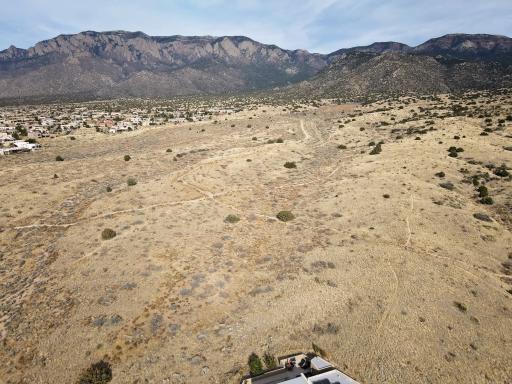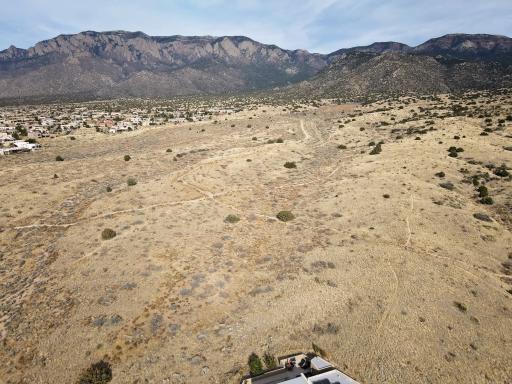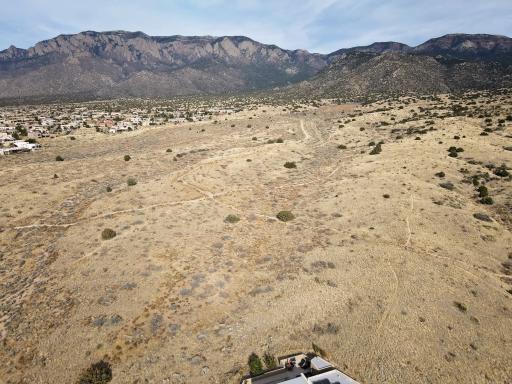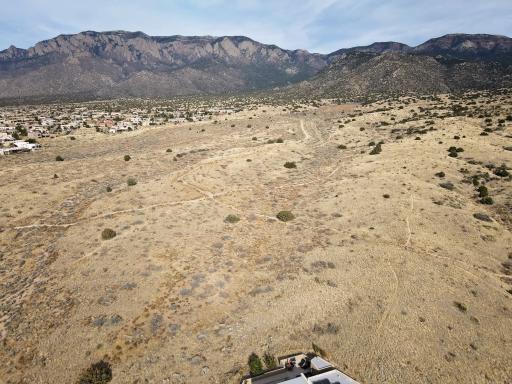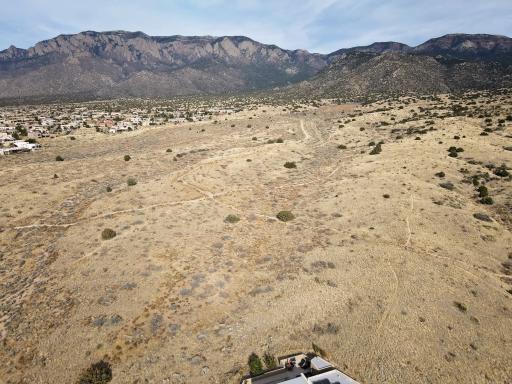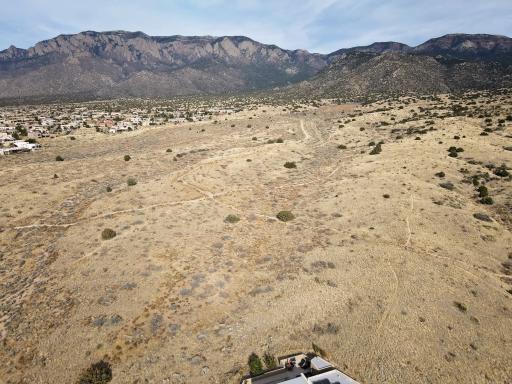 Foothills North
1.69 acres
$5,836
Listing Information
Property Overview
$799,999
5515 Barranca Oso Ct.
Foothills North (31)
North Albuquerque Acres
1.69 acres
$5,836
Property Details
Miscellaneous:
Yes
60.00
Yes
Utility Impact Fee:
Unknown
PD*
1
All dimensions are approximate. Interested buyers should independently verify all measurements. For Sale By Owner New Mexico neither guarantees nor warrants the accuracy of the information contained on this web page. The information provided here is the sole responsibility of the property seller.