About Us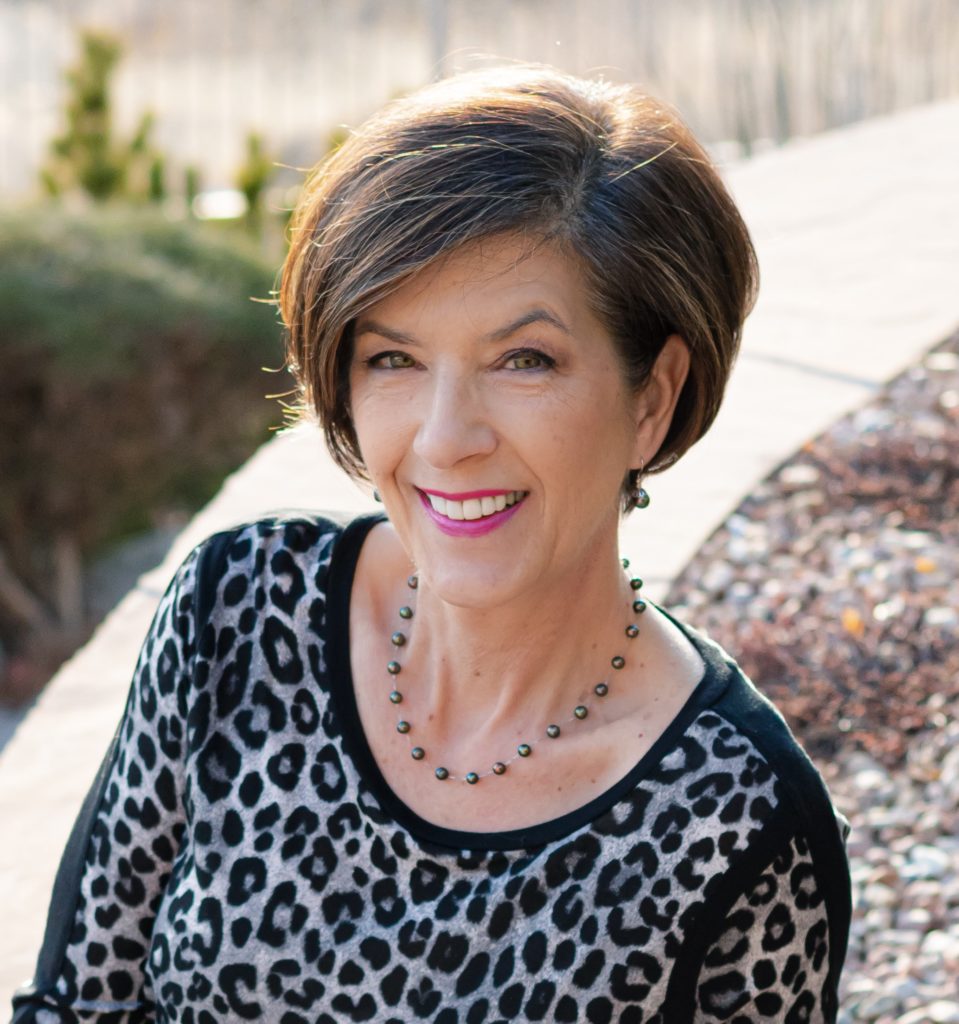 Since 1999, FSBO New Mexico has been New Mexico's premier web-based "For Sale By Owner" advertising forum. We are here to help homeowners sell their homes quickly while avoiding paying substantial commissions to real estate brokers. This website is our solution to fulfill the need for web-based exposure of FSBO home sellers.
We have helped thousands of home sellers save considerable money in the sale of their homes. FSBO New Mexico has earned a solid reputation for being consistently effective.
FSBO New Mexico assists you in a number of ways. We list your home on our exclusive website, detailing all of your home's specifications as well as displaying pictures. A professional, attractive yard sign will be placed in a prominent position in your yard. The sign will read "For Sale By Owner" and will include your telephone number as well as the web address, enabling interested passers-by to get detailed information about your home. When the telephone rings, you will know that you are speaking with a serious buyer. You will also receive an FSBO information packet that will help guide you through the FSBO process. Here you will find information on topics such as pricing your home, the closing process, and everything in-between.
We also offer flat fee MLS listings for those who want the added exposure that the Multiple Listing Service provides. Through our Fixed Fee Realty service, you will be provided with all of the above, plus guidance from a licensed, real estate broker.
Lisa Hebenstreit is a licensed, registered and insured New Mexico real estate broker.
She is a member of the Real Estate Association of New Mexico, Greater Albuquerque Association of Realtors, Southwest Multiple Listing Service, the National Association of Realtors, and is a Realtor®.
We hope you find our services useful and welcome your comments.