Buyer Information
Learn how to keep track of homes you've viewed, new listings and how we save you thousands on your home purchase.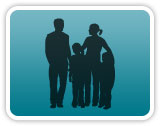 Seller Information
Learn everything you need to know to list your home, sell it quickly and save 3% in process.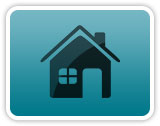 Most Popular Areas
Albuquerque
Rio Rancho
Sandia Park
Los Lunas
Santa Fe
FANTASTIC INVESTMENT OPPORTUNITY! Four-plex in the booming west end of Los...
beds 8
baths 4.00
lot .23 ac

$255,000
Custom Home with Views, Views, Views and Huge Back Yard Beautiful spacious ...
beds 4
baths 2.25
lot 5227

$277,000
One acre of commercially zoned property in Los Lunas. Located on the south...
lot .99

$229,000
A rare opportunity to own a unique perimeter home on the western edge of El...
beds 3
baths 2.00
lot 1.7 acres

$499,000
Green gates open into a paradise of gardens, trees, flagstone pathways, roc...
$869,000