Buyer Information
Learn how to keep track of homes you've viewed, new listings and how we save you thousands on your home purchase.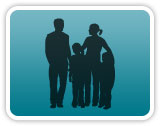 Seller Information
Learn everything you need to know to list your home, sell it quickly and save 3% in process.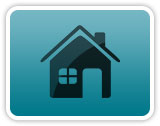 Most Popular Areas
Albuquerque
Rio Rancho
Sandia Park
Los Lunas
Belen
This beautiful 2-story custom home features 10 rooms including; 4 bedrooms,...
beds 4
baths 3.00
lot 2 acres

$350,000
A nice 3/2 2000 plus sq. ft. Ranch style House. Rock front with front porch...
$315,000